Uncategorized
What Costumes Should You Use While Workouts In The Gym?
You should wear clothes that are more flexible and comfortable while working out. After all your gym costumes are going to affect your gym performance.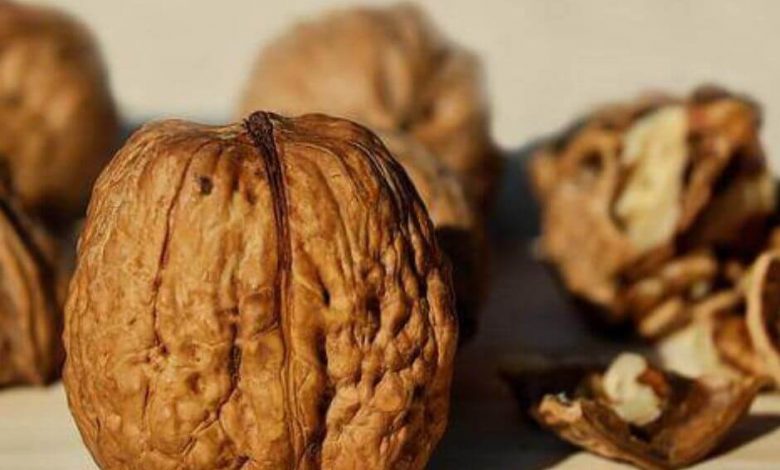 Many of us get confused about what to Workout Costumes wear inside the gym. Lot of options there but what is best that we have to determine. You should wear clothes that are more flexible and comfortable while working out. After all your gym costumes are going to affect your gym performance.
Also, you should look good in those clothes which will boost your confidence.
So let's see what Workout Costumes you can wear while working out and what is good for you.
Polyester t-shirts are commonly used for gym. These come with free size so gives you flexibility. These t-shirts are made up of mesh material to allow you breathing better. Keep arm size short so that you can observe your muscles while working out. This will boost your confidence when you see your muscles are pumping.
Try to buy original fabrics. Fabrics that are flexible, moisture-wicking and set according to temperature will help you not to become too sweaty and provides comfort while working out.
But not all fabrics are equally beneficial. So choose yours wisely.
Don't wear hundred percent cotton clothes. Cotton is going to absorb your each and every drop of sweat and this will increase growth of bacteria and lead to fungal infection.
Try to avoid wearing tight clothes because tight clothes will impact your stretching and also that will restrict your blood circulation.
You can wear t-shirts that are loose and comfortable. Short sleeve or long sleeve according to your choice but it also depend upon the weather. Hot, cool or warm. Choose accordingly.
For men, they need to decide what kind of bottom they choose to wear. If you are going to do more cardio workout then you can go for shorts and for other exercises you can have jogging bottoms. Capri pants are not recommendable for both men and women.
Usually men wear knee-length and a t-shirt or sweat pants and a t-shirt. Few people wear track pants and a t-shirts.
Moreover if you are thinking to wear something different or classy you can wear classic jogger springs.
If you are a beginner there is no point to invest much on outfits because if you don't know what type of workouts you are going to do. So first give some days to understand your workouts and then invest on clothing.
Try some simple clothes initially. For women, start your outfit with a pair of leggings. These are extremely comfortable. It is suggested for girls or women to wear sports bra. Because these are comfortable and provide support. Also will help you in reduces the chances of injury. But choose wisely. Don't go for too tight or too loose.
For running, it depends upon the weather. If you are using sweatpants in sunny weather you will end up crazily sweating inside. So for that weather shorts is the best option to have.
Women should avoid wearing short shorts that are loose as they ride up when you do certain exercises, because they leave exposed. Don't make yourself uncomfortable. Loose short can be good option when you are doing rigorous cardio routine which involves a lot of jumping exercises.
Talking about bottom wear for women, you should be comfortable in what you are wearing. You can go for semi tight shorts and loose synthetic or polyester t-shirt or sweat pants and also you can go biking style shorts or yoga pants. Instead of t-shirts you can go for t-back which looks cool and gives comfort also. There are many other options also like sweat shirts, tank tops or long sleeve t-shirts, hoodie for cold weather.
For women, avoid make up and accessories inside your gym. While going in the gym have freshly washed face and if you want you can use light sunscreen.
Now let's talk about footwear you should use while working out. For both men and women it is recommended that don't use too tight foot wear which will harm your feet while doing exercises. For strength training For Strength training, you are required flat, stable base shoes with having firm sole.
If you use running shoes, those will put your balance off while doing strength training or while lifting weights. So avoid those.
Try to wear socks which are lightweight and breathable. You should wear socks which are comfortable. Tight socks will restrict your blood circulation. So try to have little bit loose. Using cotton socks can be good option for you.
So this all about ideal Workout costumes you can wear while working out inside the gym. Because cloths are also playing a major role in your workout. If you look classy in gym that also can be part of motivation for you.
Ultimately it is all about obtaining best results out of you gym activities. So you have to pay attention to each and every minute details and this article will help you in thinking deep over your costumes.