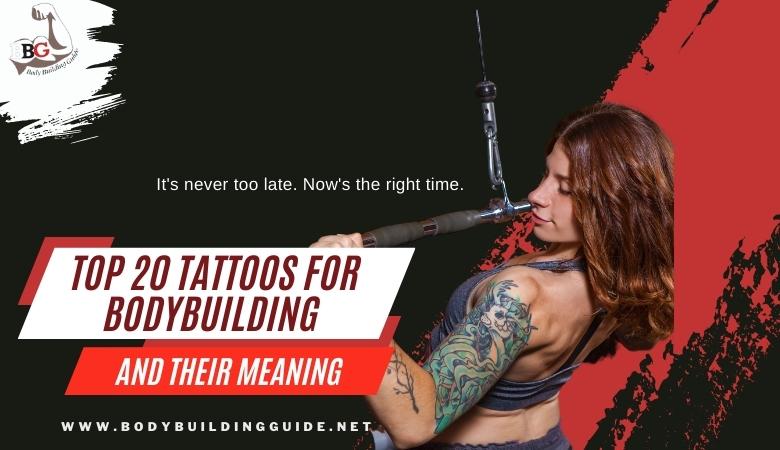 In the world of bodybuilding, where strength, discipline, and dedication reign supreme, tattoos have emerged as an art form that represents more than just a striking design on the skin. Tattoos have become symbols of inspiration, motivation, and personal triumph for many athletes. They serve as permanent reminders of the challenges faced, the milestones achieved, and the unwavering commitment to the iron. In this blog, we will explore the Top 20 Tattoos for Bodybuilders, their meanings, and the significance they hold in the realm of bodybuilding.
So, let's dive in and discover the inked art that fuels the passion of athletes.
Unleashing the Power of Ink: Top 20 Tattoos for Bodybuilding and Their Meaning
Dumbbells/Barbells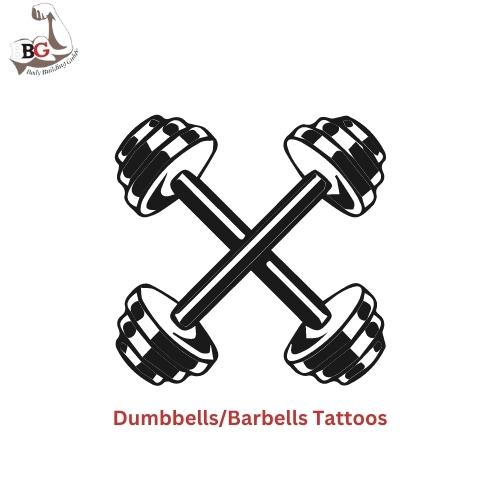 The epitome of strength training, dumbbells and barbells are a popular tattoo choice among bodybuilders. They symbolize the relentless pursuit of muscle growth, resilience, and the will to overcome physical limitations.
Greek God/Goddess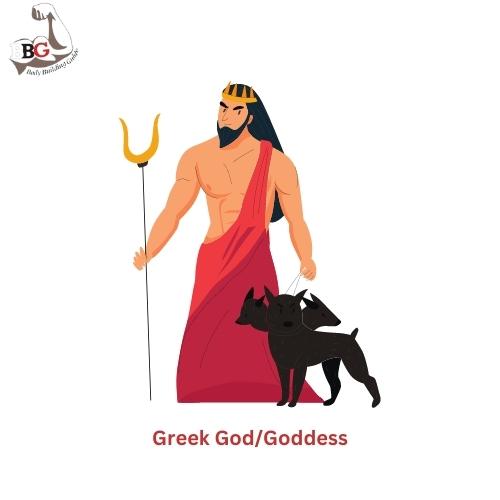 Drawing inspiration from the sculpted physiques of Greek mythology, these tattoos portray the desire to achieve a god-like physique. They represent the ideals of beauty, power, and perfection that athletes strive for.
Lion Tattoo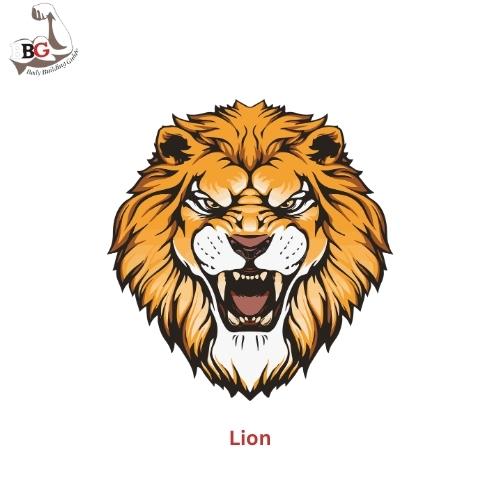 The lion, a symbol of courage, strength, and dominance, resonates deeply with bodybuilders. This tattoo represents the unwavering determination to conquer any obstacles on the path to success.
Phoenix Tattoo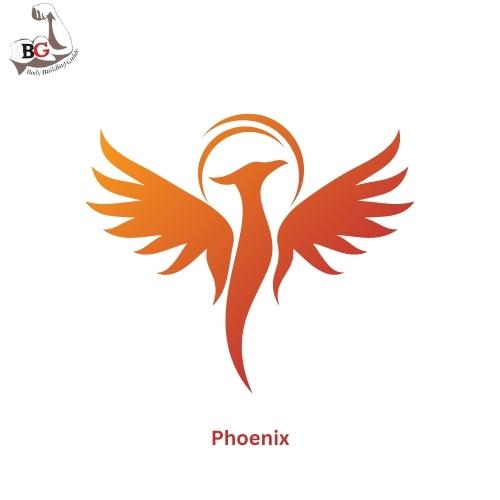 The phoenix rising from the ashes is a potent symbol of rebirth, resilience, and transformation. Bodybuilders often choose this tattoo to depict their journey of personal growth, rising above challenges, and reinventing themselves through the fire of training.
Motivational Quotes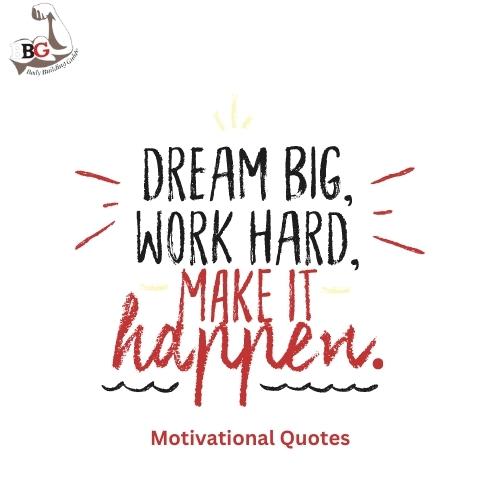 Words have the power to inspire, and bodybuilders often opt for motivational quotes as tattoos. These quotes serve as constant reminders to push harder, never give up, and stay focused on their goals.
Weight Plates Tattoo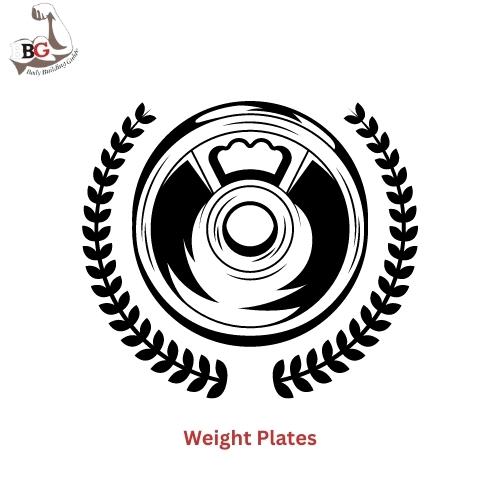 Representing the building blocks of strength, weight plate tattoos are a tribute to the iron that bodybuilders lift day in and day out. They signify progress, dedication, and the incremental steps towards becoming stronger.
Samurai Tattoo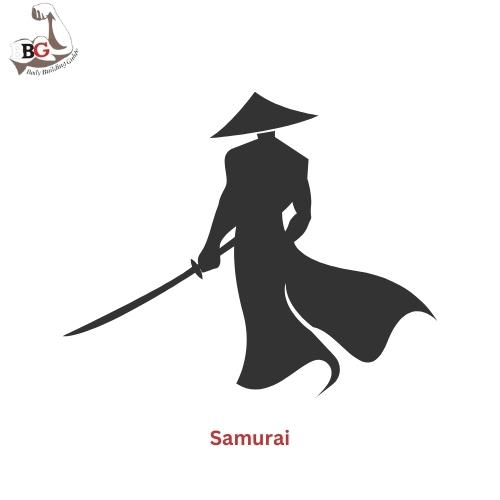 The samurai embodies discipline, honor, and the relentless pursuit of perfection. Bodybuilders choose this tattoo to reflect their commitment to mastering their craft and achieving a warrior-like mindset.
Wings Tattoo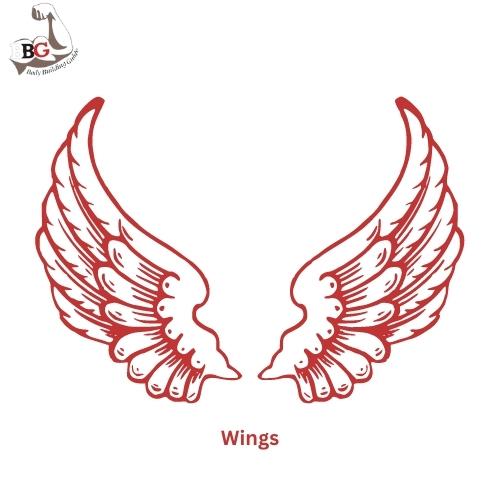 Symbolizing freedom and determination, wing tattoos are popular among bodybuilders. They represent the desire to soar above limitations, break boundaries, and reach new heights in their physique and performance.
Tribal Designs Tattoo
Tribal tattoos, with their bold lines and intricate patterns, have long been associated with strength and courage. Bodybuilders embrace these designs to pay homage to their heritage, evoke a sense of primal power, and express their connection to the ancient warrior spirit.
Medusa Tattoo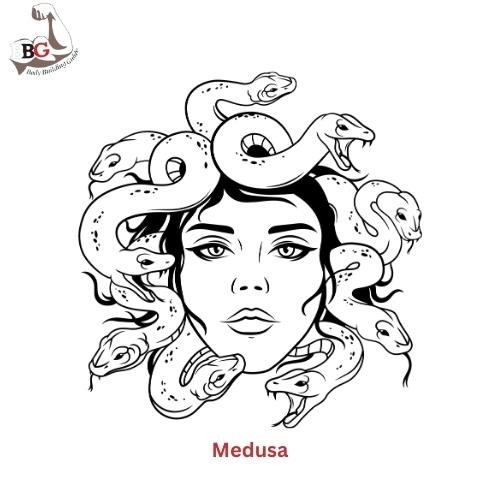 The Medusa tattoo embodies female power and strength. It represents the ability to face challenges head-on, stare fear in the eyes, and conquer them. Bodybuilders often choose this tattoo to celebrate the fierce and unyielding spirit within them.
Oak Tree Tattoo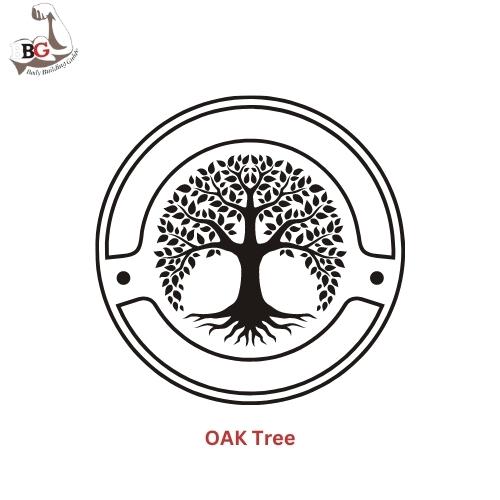 Deeply rooted and unwavering, the oak tree symbolizes strength, endurance, and longevity. This tattoo resonates with bodybuilders who understand the importance of a strong foundation, both in their training and in life.
Geometric Patterns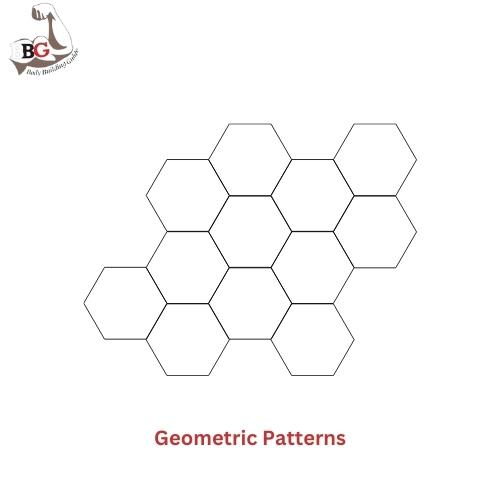 Geometric tattoos are gaining popularity among bodybuilders due to their modern and aesthetically pleasing designs. These intricate patterns often represent balance, harmony, and the precision required to sculpt the perfect physique.
Roman Numerals Tattoo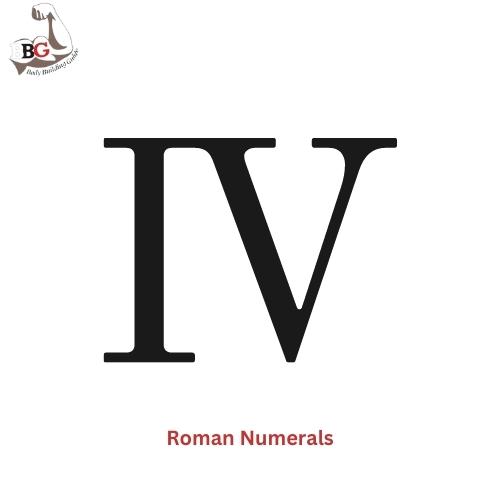 Bodybuilders frequently commemorate significant dates or personal achievements through Roman numeral tattoos. It serves as a constant reminder of milestones reached and the progress made on their bodybuilding journey.
Serpent
The serpent, a symbol of transformation and healing, holds great significance for bodybuilders. It represents shedding old limitations, embracing change, and the constant evolution of their physique and mindset.
Hammer and Anvil Tattoo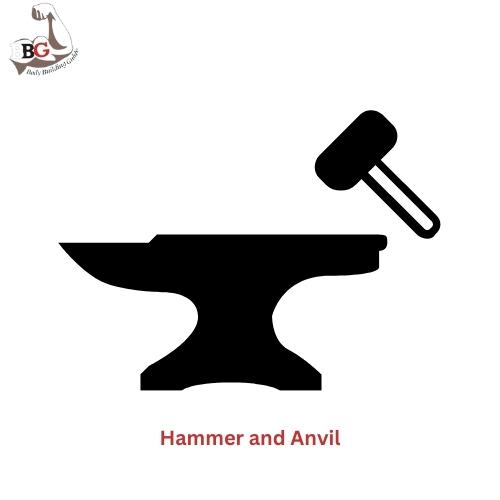 The hammer and anvil tattoo symbolize hard work, forging strength, and the process of shaping oneself. It serves as a reminder that true progress in bodybuilding is born out of consistent effort and dedication.
Lotus Flower Tattoo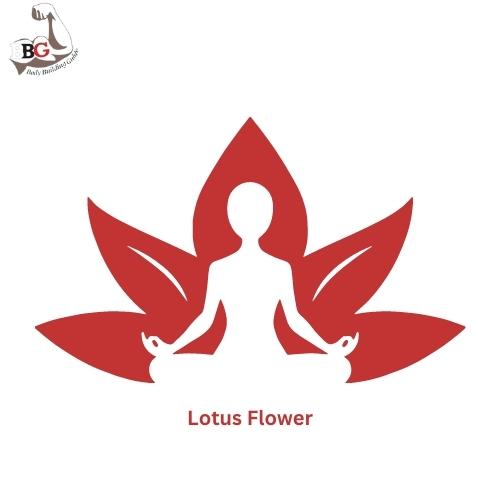 The lotus flower, rising from muddy waters in bloom, signifies beauty, resilience, and personal growth. Bodybuilders often choose this tattoo to reflect the transformation they have undergone, rising above challenges and embracing their inner strength.
Thunderbolt Tattoo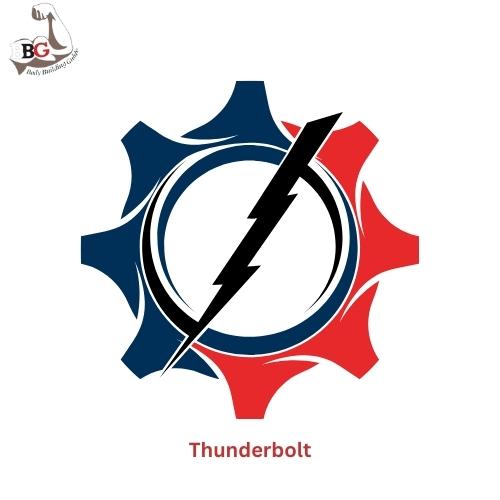 The thunderbolt tattoo symbolizes raw power, speed, and the ability to strike with intensity. It embodies the explosive energy that bodybuilders harness during workouts, showcasing their determination to push beyond their limits.
Yin and Yang Tattoo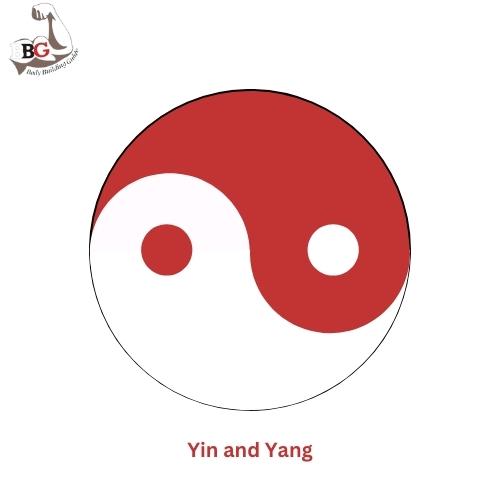 The Yin and Yang symbol represents balance and harmony. Bodybuilders opt for this tattoo to remind themselves of the importance of balancing training, rest, and nutrition in their pursuit of a well-rounded physique.
Anatomical Figures Tattoo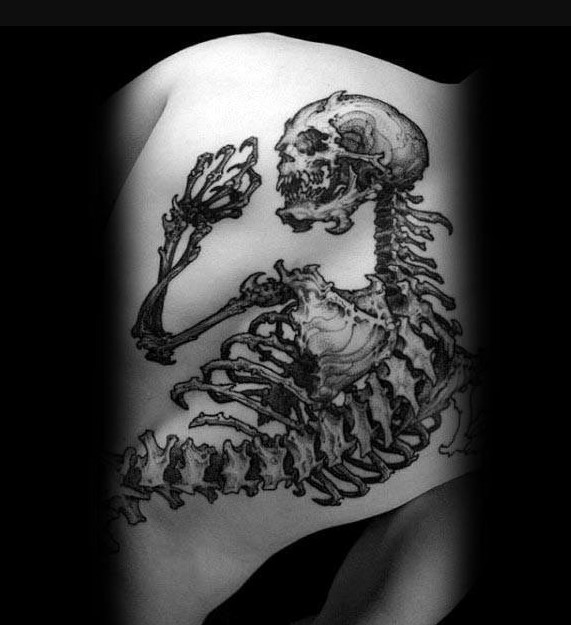 Anatomical tattoos, showcasing detailed muscles and skeletal structures, are a common choice for bodybuilders. They reflect a deep understanding and appreciation for the human body's intricacies and the relentless pursuit of physical perfection.
Personal Mantras Tattoo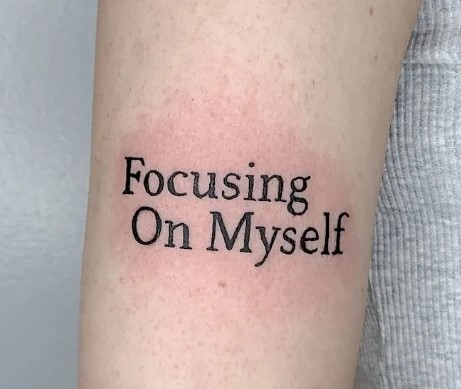 Lastly, many bodybuilders ink their own personal mantras or affirmations as tattoos. These words hold great power and significance, acting as a source of inspiration during moments of doubt or fatigue.
The importance of tattoos in the world of bodybuilding goes beyond mere aesthetics. Tattoos hold significant meaning and have a profound impact on athletes, both physically and mentally.
Here are Several Reasons why Tattoos are Important & Impactful in the Realm of Bodybuilding:
Symbol of Personal Achievement:
Bodybuilders often use tattoos to commemorate their achievements and milestones. Each tattoo represents a significant accomplishment or a challenging phase overcome in their fitness journey. It serves as a constant reminder of their progress, hard work, and dedication to their craft.
Motivation and Inspiration:
Tattoos can serve as powerful motivators for bodybuilders. Whether it's a motivational quote, a symbol of strength, or a depiction of a mythical figure, tattoos provide a visual reminder of the goals and aspirations they strive to achieve. They act as a source of inspiration during moments of self-doubt or fatigue, reminding athletes of their inner strength and pushing them to give their best.
Personal Identity and Expression:
Tattoos allow bodybuilders to express their personal identity, values, and beliefs. The choice of tattoo design reflects their unique personality, interests, and passions beyond the world of bodybuilding. It gives them a sense of individuality and distinguishes them from others, further fueling their self-confidence and self-expression.
Mental Resilience and Commitment:
The process of getting a tattoo requires mental resilience and commitment. Enduring the discomfort of the needle and the time it takes to complete a tattoo mirrors the mental fortitude necessary for bodybuilding. The permanence of tattoos also symbolizes the unwavering commitment and dedication that bodybuilders bring to their training, nutrition, and overall lifestyle.
Storytelling and Connection:
Tattoos can be powerful storytelling tools, allowing bodybuilders to share their personal narratives. Each tattoo holds a story, representing a chapter in their life, highlighting their struggles, triumphs, and personal growth. These stories create a sense of connection with fellow athletes and fans, fostering a supportive community where experiences and inspiration are shared.
Body Awareness and Appreciation:
Bodybuilders have a deep understanding and appreciation for their bodies. Tattoos that highlight anatomical structures or showcase muscle groups emphasize this connection. These tattoos serve as a constant reminder of the intricacies of the human body, fostering a greater sense of body awareness, and encouraging athletes to continue sculpting and refining their physique.
Psychological Boost:
Tattoos can provide a psychological boost for bodybuilders, enhancing their confidence and self-esteem. The act of adorning their bodies with meaningful ink empowers them, making them feel more comfortable in their own skin. This boost in confidence translates into improved performance, focus, and overall well-being.
Conclusion
In conclusion, tattoos play a significant role in bodybuilding by representing personal achievements, serving as a source of motivation, expressing individuality, and fostering a sense of community. They symbolize the mental and physical resilience, commitment, and passion that drive bodybuilders to push their limits and achieve greatness. Ultimately, tattoos become an integral part of an athlete's identity and journey, leaving a permanent mark that inspires and empowers both the wearer and those who witness their story.
Tattoos have become an integral part of bodybuilding culture, serving as visual representations of the physical and mental journey that athletes undertake. Each tattoo holds a unique meaning and represents the values, aspirations, and triumphs of the individual wearing it. Whether it's a reminder of strength, resilience, or personal growth, these tattoos inspire bodybuilders to push beyond their limits and achieve greatness. So, if you're an aspiring athlete in the realm of bodybuilding, consider the ink that resonates with your journey, and let it become a part of your story, etched into your skin forever.