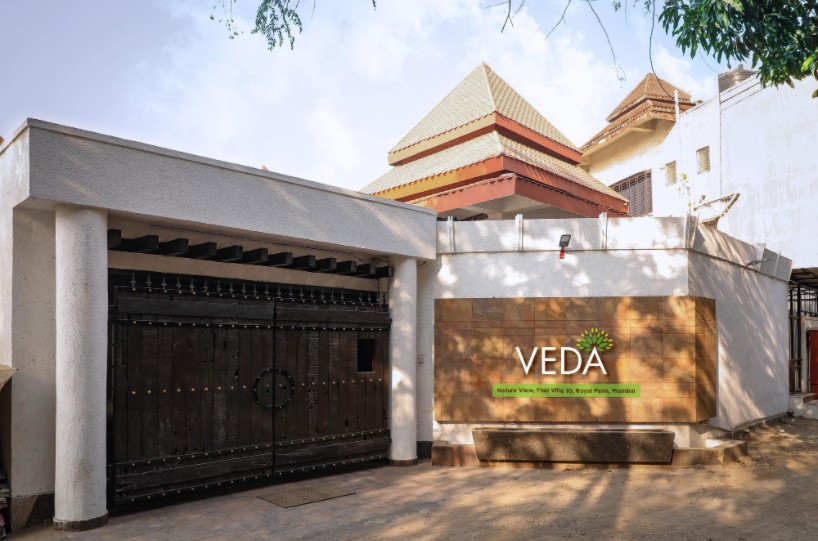 Alcoholism is one of the cruellest forms of dependency that we as humans can experience. Although alcoholism starts as the simplest form of choice wine, beer or whiskey, It can soon become a consuming need that drives patients beyond their limits. Once alcoholism takes over everything starts to change in that person's life. When you are struggling with alcoholism, you might see no end to it.  Luckily there are many treatment options available today which can help you. You can get back to normal life and achieve success in defeating alcohol.
Cure for Alcoholism
Yes, there is a cure for alcoholism. But the road to recovery is not easy. You need to be committed and determined to stay away from alcohol and embrace a healthy life. There is no magic pill that can help you to achieve recovery. You will have to break the habit to recover from alcoholism. Certain medications just work for supportive therapy and help you during the course of recovery.
Alcoholism is a habit
Cravings for alcohol can lead to uncontrollable habits where you cannot stay away from alcohol. The real question arises how to break that habit. The answer to this is: "A healthy lifestyle." Remember, "Practice makes a man perfect." Practising and incorporating a healthy lifestyle can help you in defeating alcoholism. Turn your bad habits with good ones which will make you more disciplined and healthy.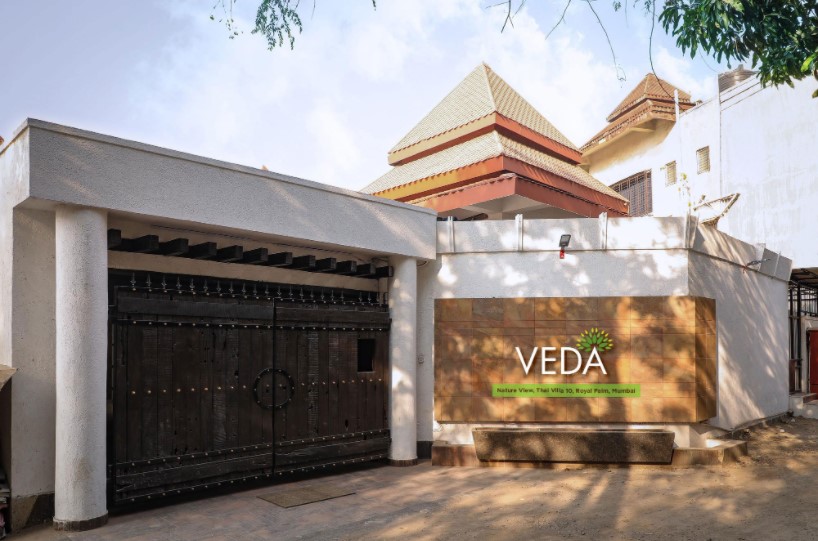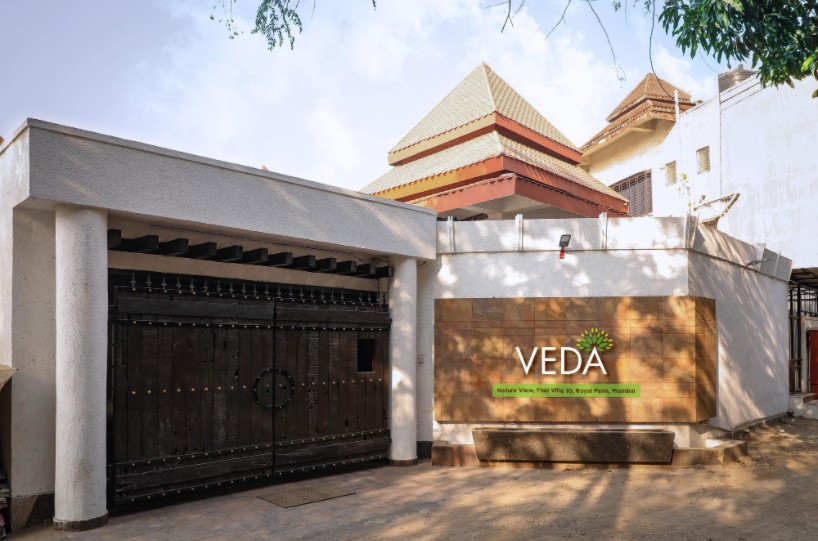 Our program at Veda Rehabilitation and Wellness for Alcoholism
Our Alcohol Rehabilitation focuses on guiding patients to recovery and assures them that they are in safe hands. We focus on alcoholism, prescription abuse, and behavioural addictions.
Primary care:
The first phase of the program is the primary program which covers intense 4 weeks of commitment and action. This is termed Primary care.
Extended care:
The second phase is Extended care that focuses on maintenance and road to recovery for the patient by guiding them in a correct manner which will help in breaking the chains of alcohol addiction.
Although nobody can guarantee to break the chains of alcoholism, we assure and make sure that the patient is maintained consistently in the phase of recovery.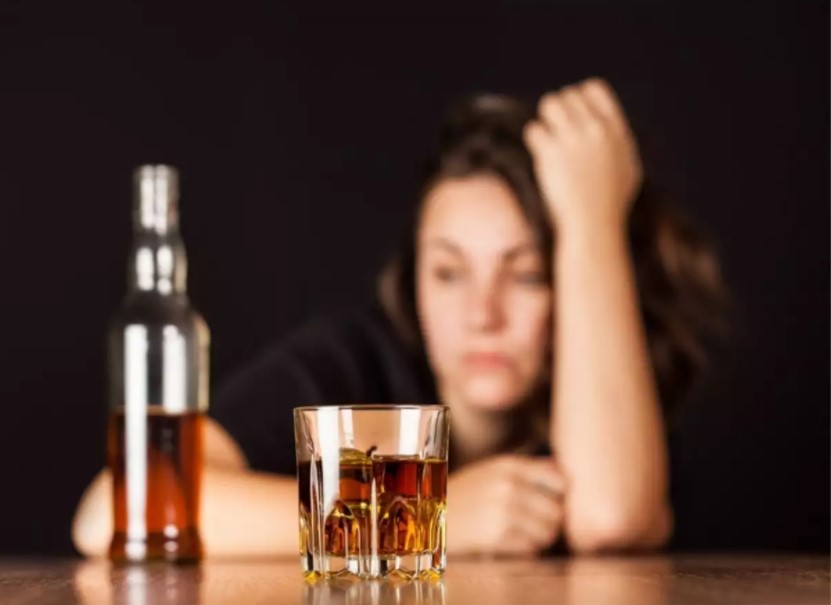 Is alcoholism curable?
Giving up your life is an easy choice. Choosing alcoholism is also easy. Fighting and standing up against addiction is difficult. We focus on correct care and guidance that help you in the path of recovery. Our double-phased programs stretch over 12 weeks to make sure that the patient gets correct recovery and guidance to prevent future relapse.
Alcoholism is curable when you treat the root cause of the problem. If you have some existing stress or any mental illness that is bothering you, elimination of the underlying cause can help. Guidance with perfect counseling, motivational counseling sessions, and supportive therapy with medications can work wonders for you. Ince, you forget the cravings and focus yourself to lead a healthy life, you can definitely achieve a cure for alcoholism.
Act before its too late
Perfectly natural and nutritional therapy can work wonders for alcohol addiction treatment. It's easy to start at an early level rather than start with addiction medications. Initial stage treatment will also help you with any kind of mental health issues that are present due to complications of alcoholism. With this blog, we are focusing on providing treatment at the correct and appropriate time before it's too late. Remember it's never too late to begin. We have a team of counselors as experts who will help you to learn more about the treatment at Veda Rehabilitation and Wellness. Get connected with us if you have been in search of a true cure for alcoholism.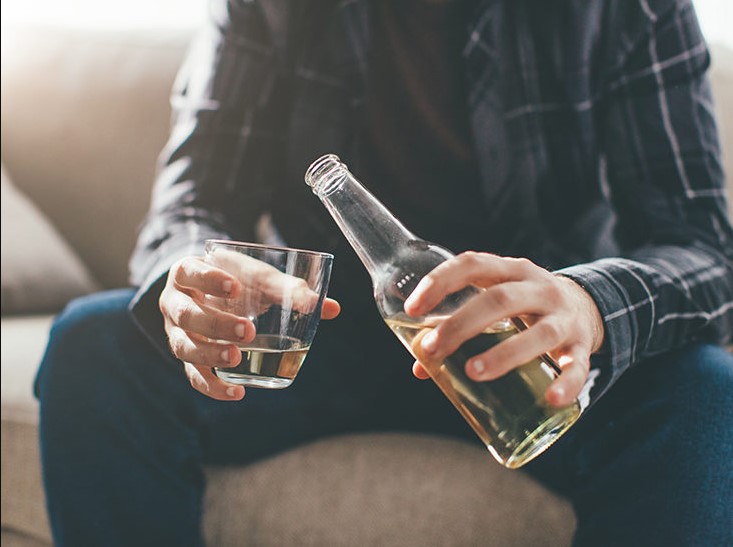 Bouncing back with alcoholism
We understand that giving up an addiction is not easy and requires a lot of commitment and dedication. But with help of professional advice, you can actually defeat alcoholism and win a healthy lifestyle. Choose a rehab centre that has special expertise in helping you cure alcoholism of the root cause. Bouncing back to alcoholism might occur if you do not take care during the treatment course of alcoholism. Your presence of mind is extremely important during the course of treatment for alcoholism.
A valuable piece of advice from Veda Rehabilitation and Wellness: Get a workaholic instead of an alcoholic
This piece of professional advice is definitely going to help you. Shift your focus. Your cravings and habits cannot be suppressed or changed in a day. With gradual and simple modifications, we can definitely help you to change your focus towards work. Increasing your work and keeping yourself occupied can be a great idea to cure alcoholism. A gradual shift will help you to forget about alcohol. Indulging in a healthy lifestyle can be a great idea to defeat alcoholism. Initially, you might find it difficult to deal with the entire idea of "workaholic" but in the long term, it is going to benefit your health.