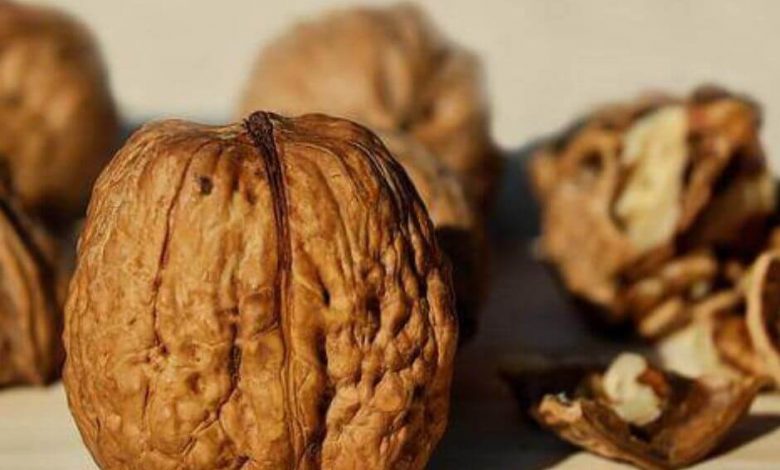 Introduction
A balanced diet is crucial for maintaining good health and achieving optimal bodybuilding results. It provides the necessary nutrients, energy, and support for muscle growth, recovery, and overall well-being. In this blog post, we will explore the importance of a balanced diet, the key components it should include, and how it can benefit both your health and bodybuilding journey.
The Key Components of a Balanced Diet
A balanced diet consists of a variety of foods from different food groups, including:
Proteins: Lean meats, poultry, fish, eggs, dairy products, legumes, and plant-based protein sources.
Carbohydrates: Whole grains, fruits, vegetables, and legumes.
Fats: Healthy sources like avocados, nuts, seeds, olive oil, and fatty fish.
Vitamins and Minerals: Found in fruits, vegetables, whole grains, and dairy products.
Water: Essential for hydration and overall bodily functions.
Benefits for Health
A balanced diet provides numerous health benefits:
Weight Management: It helps maintain a healthy weight by providing the right amount of calories and nutrients.
Reduced Risk of Chronic Diseases: A balanced diet rich in fruits, vegetables, and whole grains can lower the risk of heart disease, diabetes, and certain cancers.
Improved Digestion: Adequate fiber intake from fruits, vegetables, and whole grains promotes healthy digestion and prevents constipation.
Enhanced Immune Function: The vitamins, minerals, and antioxidants present in a balanced diet strengthen the immune system and protect against illnesses.
Benefits for Bodybuilding
A balanced diet is equally important for bodybuilders:
Muscle Growth and Repair: Protein-rich foods support muscle growth and repair, aiding in the recovery process after intense workouts.
Energy and Performance: Carbohydrates provide the energy needed for intense training sessions and help improve performance.
Optimal Nutrient Intake: A balanced diet ensures the intake of all essential nutrients necessary for muscle development, strength, and endurance.
Body Fat Control: A well-balanced diet helps maintain a healthy body fat percentage, essential for achieving a lean and muscular physique.
Conclusion
Achieving and maintaining good health, as well as maximizing bodybuilding results, requires a balanced diet. It is essential to include a variety of foods from different food groups to ensure adequate nutrient intake. Remember, consistency and moderation are key. Consult with a healthcare professional or registered dietitian to create a personalized balanced diet plan that suits your specific health and bodybuilding goals.