Nutrition
Protein Supplements Available in India And Which One is Best Suited For You?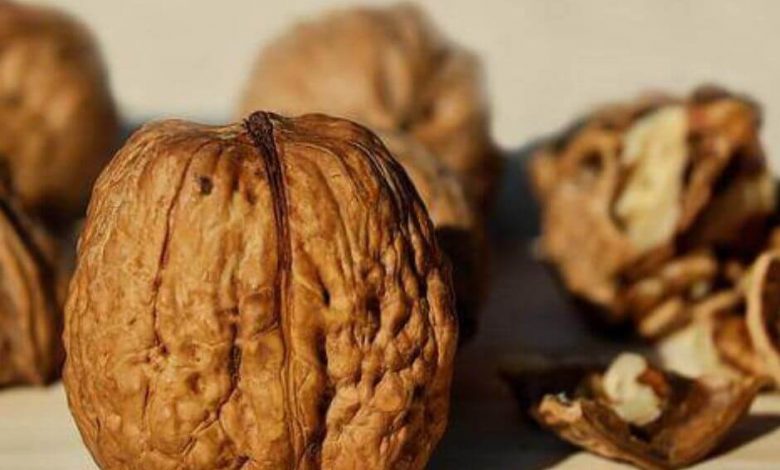 Along with gym or home workout supplements also plays a vital role in bodybuilding. But the problem is we never understand which would be suitable for us. In today's article, we will try to discuss some protein supplements available in India and which one is best suited for you.
There are Three Types of Protein Supplements Available in the Market:
Proteins supplements with a high value of the brand:
These are the most costly protein supplements available in the market and they will give you the best results. Mostly used by sports players and celebrities. Not affordable for common ones.
2. Protein supplements which are having high brand value and substitutes.
These are supplements that will give you results that are comparable to above and at affordable prices. Those will come with a price which is lower than above. These are medium-range supplements that will give you decent results.
3. Utility and local brand Low-cost Protein Supplements.
They are having lower or no brand value and are coming up with very low price. India markets are full of these kinds of products. But those will not give you quality and may or may not show results.
Here we will focus on medium-range and good brand products which are affordable also and giving you results also.
1. Muscle Tech Nitro Tech:
This whey protein is highly qualitative and gives results that they promised. It contains 30gms of protein which is mainly whey protein isolate along with whey peptide.
It has been using multi-phase filtration technology for giving you less fat, lactose and no impurities like cheap protein sources. It is known for rapid absorption, building good muscles and having high biological value.
2. Optimum Nutrition 100% whey gold standard:
This is the most trusted product and available in the market for ten years. It Contains 24gm of protein, low fat, and carbohydrates. It also contains glutamine and glutamic acid. It improves muscles within less time. This is the all-time best selling product.
3. Muscleblaze:
This best product is available in the market for beginners. This protein powder is having 40 percent protein mixture. There are no banned substances used in this product. It is EAAs and BCAA which are best suited for new ones.
4. Herbal life personalized protein powder:
It lowers your cravings for eating unhealthy food. It helps to build and improves lean muscles. This protein supplement comes up with three kinds of protein mixtures which include starch, whey protein concentrate, and soy protein isolate.
Basically this is a healthy and rich protein source for enhancing lean muscles and having great outcomes.
5. Isopure Low Carb:
This protein supplement is a great product available in the market for building muscles. It is having high quality and helps in reducing fat. Also, has low calorie and low carb which can be defined as its best selling points.
Isopure low carb is easy to digest and very helpful in enhancing the performance of your workout.
6. Muscle tech premium whey protein plus ( deluxe chocolate, 5 lbs):
This is one of the best protein supplements which is available in the market. It helps in the recovery of muscle loss and the rapid growth of muscle cells. It should be drinking in between two meals or between two long or heavy exercises. This product is an available chocolate flavor. So you might not like its taste.
7. Universal – Ultra Whey Pro:
This protein supplement is a very nice option to stay energized all day by doing a heavy workout. For every scoop, there are 22 grams of protein which includes a mixture of whey hydrolysates which is rich in peptide, glutamine peptides, whey protein isolates, and whey concentrate.
This will accelerate muscle recovery time and gives speed to muscle growth.
8. Musclepharm Combat 100% Whey ( Chocolate 2.27 kg ):
It is having low calorie and there is high protein content in it which is suitable for rapid muscle growth. Musclepharm Combat contains one of the best digestive products which are protein isolate and whey protein concentrate.
No added artificial dyes which are gluten-free and it also helps in water retention in the body.
9. Dymatize 100% Whey Protein:
If you will look for fast results giving and quick-absorbing protein supplements, then this premium protein will be a great option for you. This is one of the top available proteins available in the market.
It contains 25 grams of high-quality whey protein along with 5.5g of BCCAs and 4g of Glutamine, Its flavor is vanilla and having good taste. It also helps in maximizing muscle protein synthesis.
So these are some top protein supplements available in the market today. You can decide your supplement by analyzing your body type with consideration of your workout trainer and most important what is your purpose for taking protein supplements. By finding answers to these you can decide which will be best suited for you.