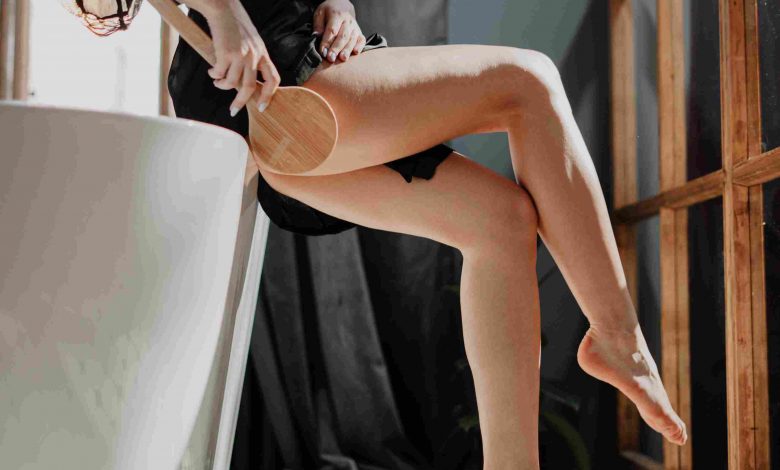 What bugs you the most? The cellulite on your thighs or your diet as it is not working well against that cellulite? Hear me out – Diet cannot cut off cellulite from your body! Yes, that's the truth. So, what can? Let's talk about the methods you can do at home or minor medical procedures you can opt for to get rid of that cellulite.
What is Cellulite?
For those who are not aware of the term, a fat accumulation beneath the skin is known as cellulite. The development of lumpy, wrinkled, or loose-looking skin on the thighs, hips, buttocks, and stomach is the most common type of cellulite. It is more common in certain women than in others.
Before we can jump right into discussing how to remove cellulite, it is important to understand its true nature. The deposit of fat beneath the skin causes cellulite. Your genes, body fat percentage, and age can all affect the quantity of cellulite you have and how obvious it is. Cellulite appearance is also influenced by the thickness of your skin.
Home Tips To Reduce Cellulite Naturally
Here are a few tips you can try to see those lumps reduce with time and patience. Having cellulite is quite natural, but if it bothers you, follow the tips below:
Build a Smart Workout Routine
Exercise is one of the most effective treatments. Strong muscles under uneven areas can help your skin look more even, however, it won't make your cellulite go away.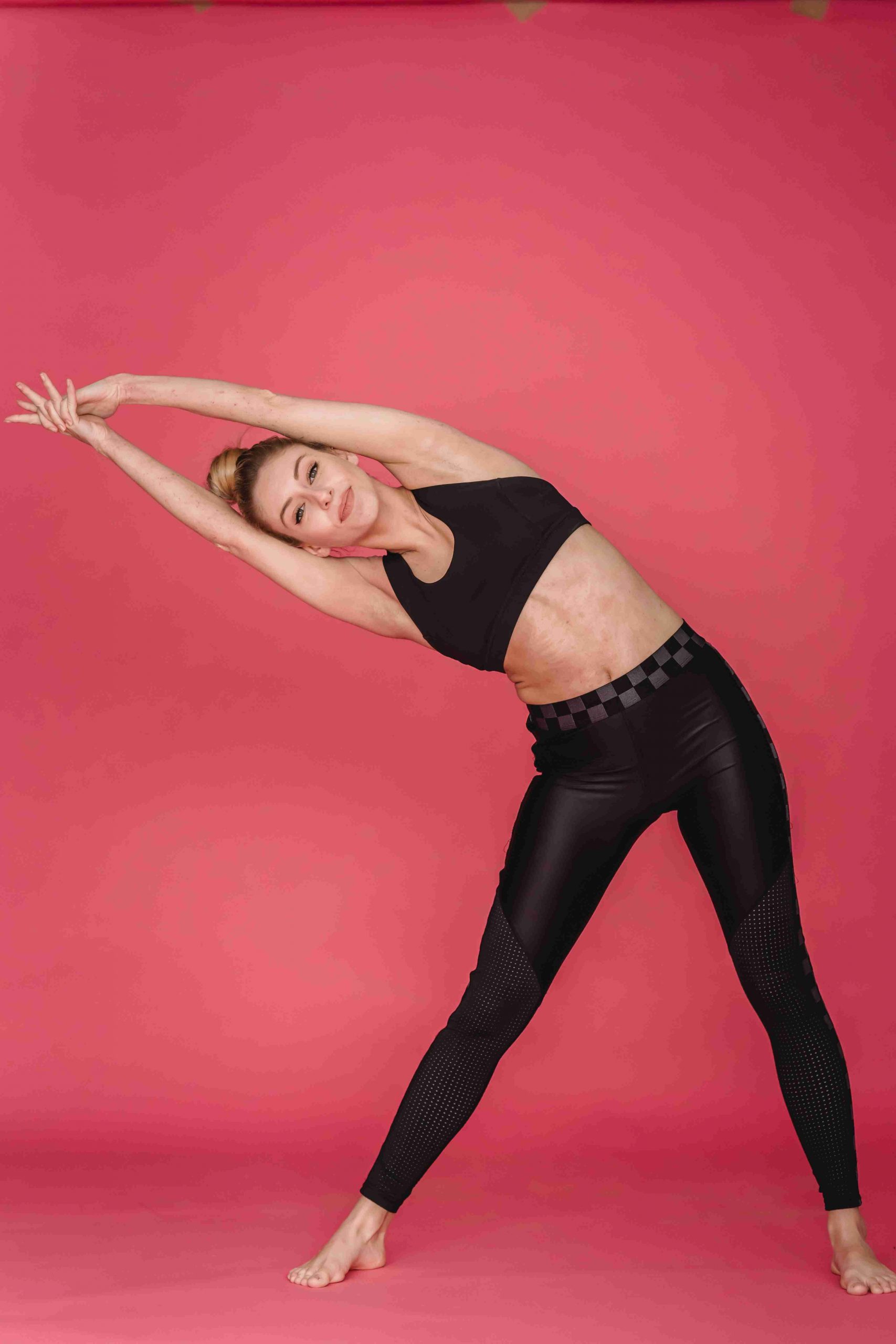 Calories are added by simple or "refined" carbohydrates, present in many types of bread, confectionery, and soft drinks. This causes fat to form, particularly in places prone to cellulite. It is advised to avoid such foods which might contain refined carbs. Instead, you can switch to a diet full of dietary fibre, whole grains, fruits, and fresh green vegetables.
Wear Supporting Stockings
Modern support hosiery is not like the heavy, droopy ones from the past decades. And because they assist in reducing cellulite-prone areas from collecting more fluid, if you wear them frequently, your skin should appear smoother. Consult a doctor or pharmacist to help you select the appropriate grade.
Make Body Spa A Lifestyle
It is quite obvious that if you want to look glam, you have to take care of your body the glam way. So, full-body wraps and spa sessions like suction massage and toning massages can help keep the cellulite build-up under control. At a lower cost, you can try toning creams or lotion rubs and use tight body wraps at home to get a spa-like finish.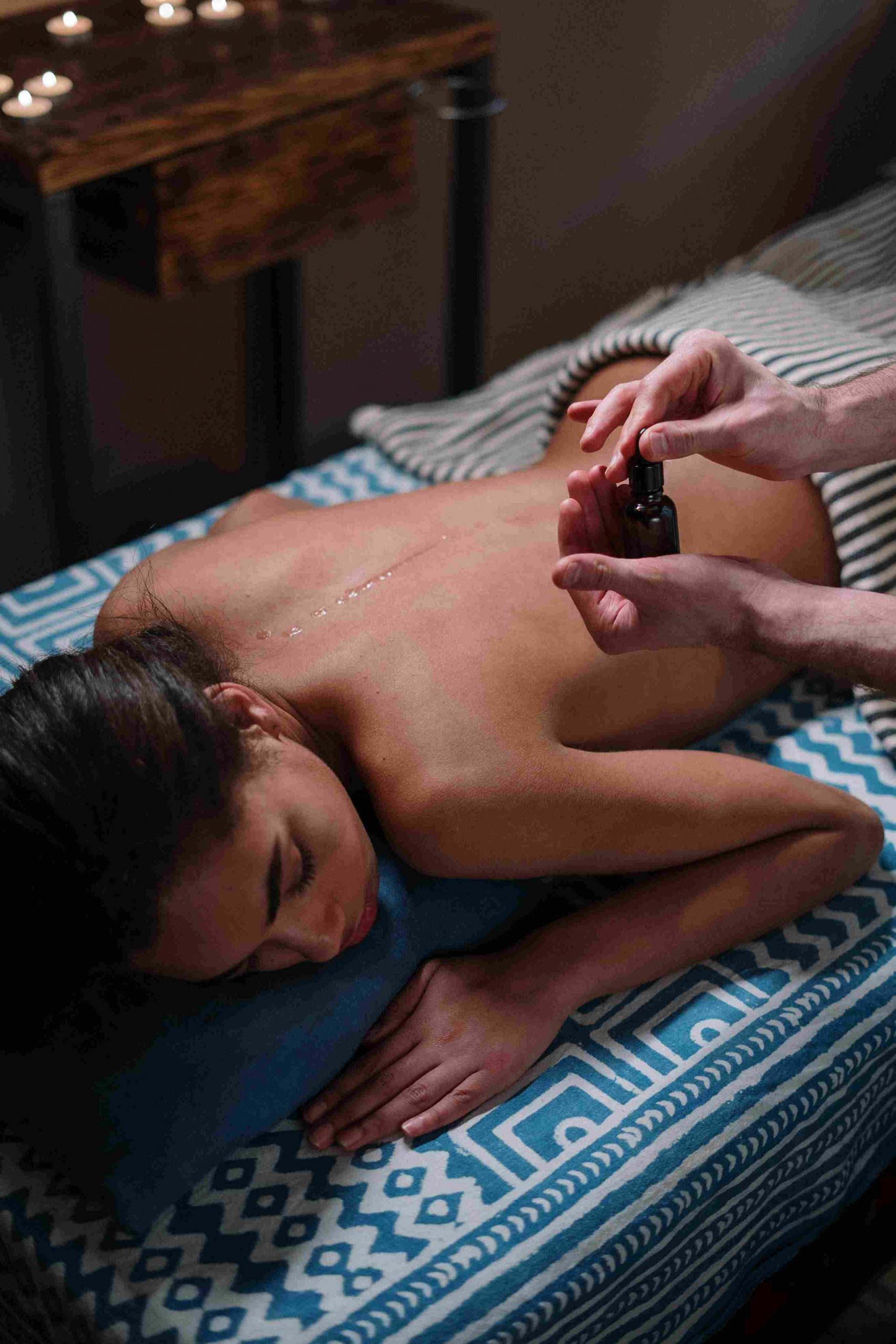 10 Cosmetic Treatments to Get Rid of Cellulite
Cellulite is quite different from fat and often, most fat-reduction treatments do not affect cellulite. If the home remedies were just not enough for you and you still want to get rid of the cellulite in a faster and better way, here is a list of the cosmetic procedures you can try to get rid of that lumpy skin:
1) Acoustic Wave Therapy
A mobile device producing sound waves is used to break cellulite under the skin layers.
2) Cellulaze
It is a laser treatment that will not only break the tough bands under your skin but also make your skin thicker. Thick skin is less likely to visibly become lumpy due to the accumulation of fat.
3) Cellfina
It is a procedure where a dermatologist inserts a needle underneath your cellulite skin and breaks the tough bands to release the fat from forming lumps. This is a highly successful procedure and the results last up to 2 years.
Since cellulite is the accumulation of fat, you can try losing a few pounds and see if the cellulitis reduces.
5) Smart Exercise
As mentioned above, having a muscle-toning exercise routine to strengthen and tighten the muscles underneath the cellulite tissues can help to bring a visual evenness to the skin.
6) Certain Creams and Lotions
There are certain augmenting creams and lotions which can be used and massaged daily on the cellulite-prone areas to see visible results in a few months.
7) Vacuum-assisted Tissue Release
Your dermatologist will use a device with small blades to cut the stiff bands during this operation. The tissue travels upward after the bands are severed to fill out and eradicate the dimpled skin. This treatment shows very fast results against cellulite but might give you some bruise marks. It goes away with time.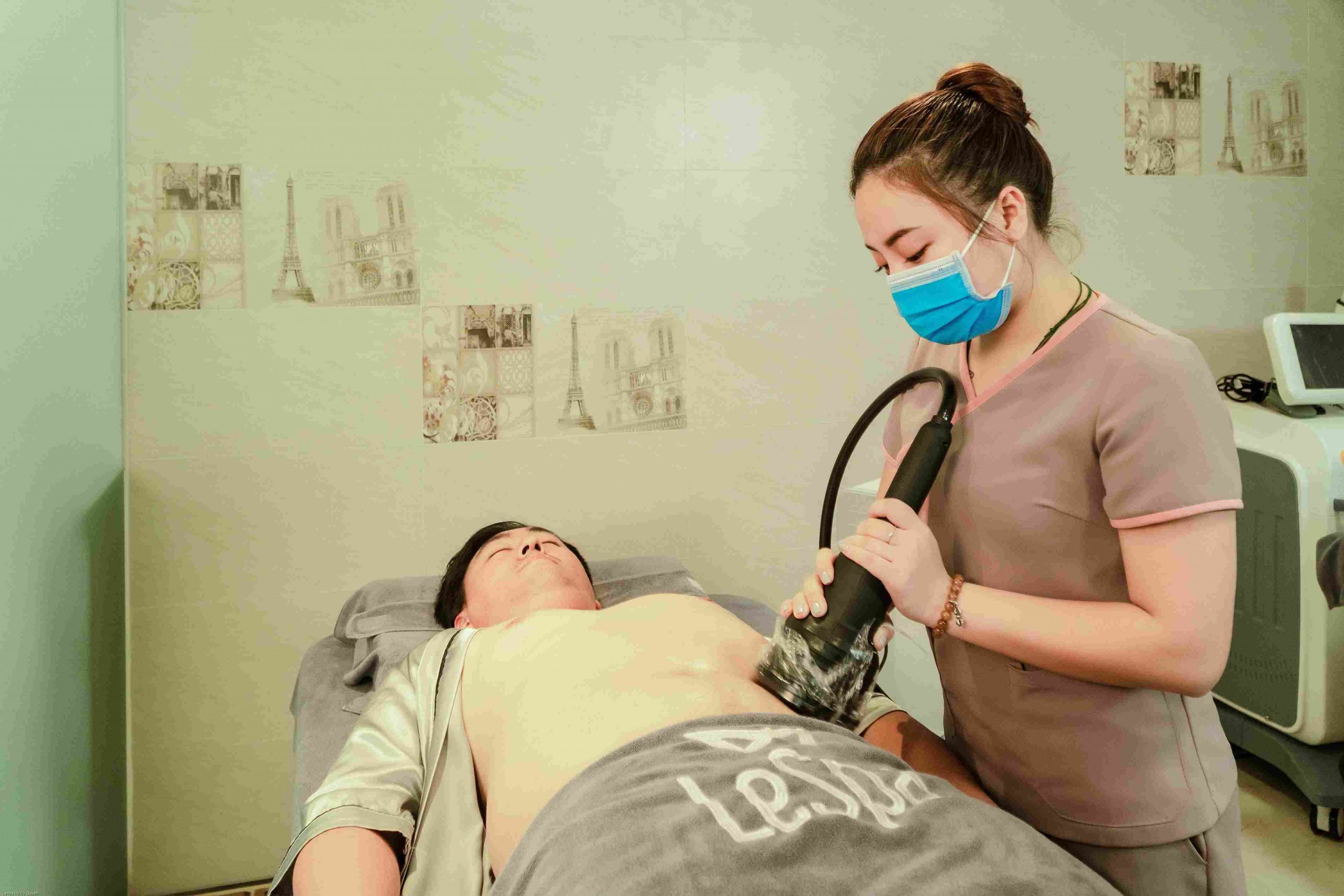 8) Endermologie
This procedure, which is only available in spas, uses a gadget that provides a thorough massage while also lifting your skin with an FDA-approved vacuum-like tool. The results vary from person to persona and are mostly temporary. This means you would need to keep coming back for the treatment or the cellulite might return.
9) Radiofrequency
Heat is applied to your skin using lasers or radio frequency (RF), followed by massage and suction. An FDA-approved device targets and heats the cellulite bumps to break them down and tone the area. It might take several sessions to show visible results and is a bit costly.
 10) Lipomassage
Lipomassage gathers and massages your skin using a rolling suction device. Although the treatment is FDA-approved, it might be a little too heavy for the pocket. It may also take a few sessions to see the effects. Unless you repeat the process, the results are likely to fade.