Weight Loss
Facts That Nobody Told You About Weight Loss
Following are some of the major facts that nobody told you about weight loss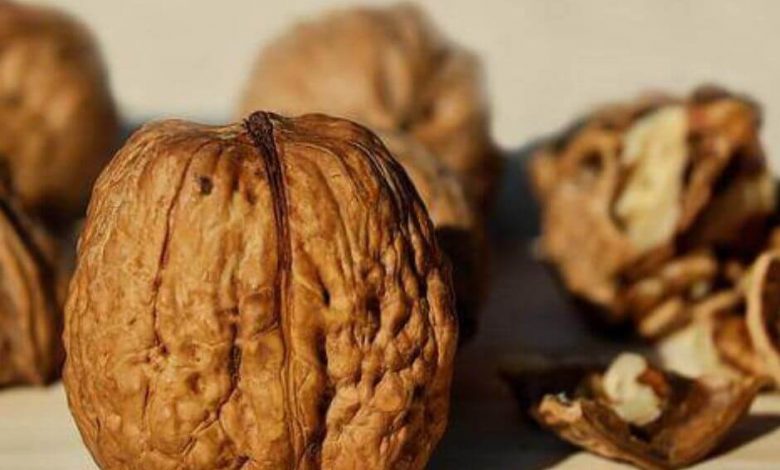 When I lose some weight, my life will be just perfect and all my problems will disappear. Every person has thought about that when starting a diet. The truth of the matter is that some aspects of your life are going to be better than before but there could be some few downfalls as well. Weight loss is all about trial and error and people learn from their mistakes along the way. Everyone in this journey who loses his or her weight successfully overcomes a set of challenges.
Truth is, successful weight loss is very uncommon thus making the challenges unheard of. When some of these challenges arise in your weight loss journey, some might think they are not following the instructions to the latter.
Following are some of the major facts that nobody told you about weight loss:
You may feel more stressed
Losing those pounds kills one with joy but maintaining weight loss may be emotional to some people. Reports show that only a few numbers of people who were able to lose more than 30 pounds and maintained it for a year. This is due to the fact that the only people who maintain weight loss can only succeed by becoming obsessive. Men and women fear that their weight may return and this causes a lot of stress to them which may lead to depression and anxiety. People are not aware of this part of life in their weight loss journey and therefore it is important not to pressure yourself so much. Make a long-term plan which can sustain you for long and on your to-do list, exercises should be a priority. Following the above will help you lose weight in the healthiest way.
You will face numerous setbacks
Facing consequences in all aspects of life is tough for example the weight loss. People find it easier to stick their heads on the ground instead of looking at the truth in the eyes. Weight setbacks make you feel bad enough. For example – when you try on some jeans and they confirm your fears and this is that point where most individuals give up on their weight loss journey. Everyone learns from their mistake and no one does everything perfectly. Not only will you make mistakes while losing weight, but you'll also face crushing and psychological defeating blows. Some of the setbacks include; adding weight back, getting injured, adding back on calories, not exercising and many more. This becomes worse when one step on the scale and their progress has been erased. Therefore, it is important to note that you must experience some setbacks in your journey which will keep you strong and even motivate you to do better.
It takes a while to adjust
Most people feel unsettled by not recognizing fully the person in the mirror. Now that you have shed off some weight, threw away the baggy clothes in your closet and have more energy, you would clearly think that your new reflection will spark a lot of joy. This is not necessarily true because the more one feels that things aren't the way they are supposed to be, the more discomfort they get. If we can accept that every day of the journey for a while, we will ultimately relax in our new conditions. When starting this journey, there isn't a time when people won't be expected to grow, shift or adapt. Research shows that peoples' behavior before weight loss, for example, turning your body to fit in a restaurant or café.
Your memory improves and you sleep better
According to a Swedish study, people suffering from obesity and shed just 17 pounds dramatically improve their score on a memory test. Weight loss helps one focus which increases your brain activity while still meeting your goal of losing weight. It helps to improve concentration and overall thinking. When shedding off some weight, you will realize that you have more energy throughout the day. Being active during the day makes you exhausted at night and this equals better sleep. Men and women who are losing weight are advised to eat a high fiber diet because it leads to an easier time falling asleep unlike when you have had foods rich in fats and sugar where you end up tossing in bed.
Losing weight is more than an excuse to buy new clothes in the market. It has advantages like lowering the risk of heart disease, stroke, high blood pressure, and diabetes, thus making it important to maintain a healthy weight. When starting off this journey, be ready to experience both the achievements and the setbacks because they must happen. Most people do not know much about these facts and when they notice a weird change they tend to give up instead of pressing on. It is important to get all the facts right about the weight loss journey before starting exercises and following a diet plan.